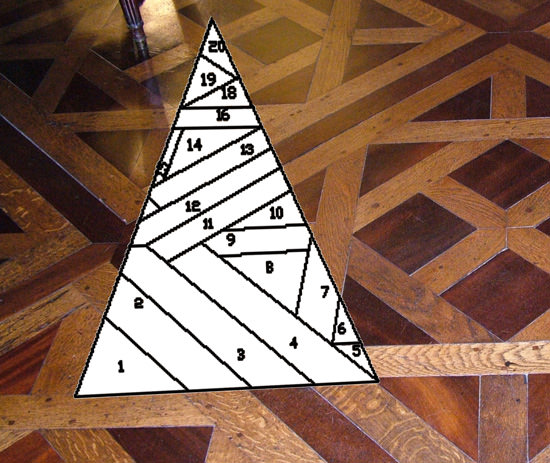 Joss Burke, Graham Chorlton, Peter Grego, Dr Myfanwy Johns and Tom Ranahan have been invited to exhibit in the 2010 Art Chartrons Festival. 'Dialogue' will consist of newly commissioned work in response to the city of Bordeaux. Each artist will forge an independent dialogue with the city that observes decorative detailing in the architecture, the passage of time, change of use of buildings and social interaction with the built environment. The work produced will take the form of sculpture, painting, print, photography and installation.
Art Chartrons is an association that was created in 2007. It combines independent studios, alternative exhibition spaces and galleries in the Chartrons district of Bordeaux. The Mayor of Bordeaux supports the association whose current president is Francis Viguera. For more information about past exhibitions and future events please visit http://www.arts-chartrons.info/
Dialogue is funded by the Arts Council England, Arts Chartrons, Oxford Brookes University, Coventry University and Birmingham City University.
'Floating floor' 2010 is a perfectly crafted installation exploiting the natural characteristics of wood. It plays on the perspective, scale and pattern of traditional parquet, creating a human, interactive and tactile connection to architectural surface and history.
My explorations of surface design often include working with historic pattern; pattern enables my work to connect with previous and future generations. The geometry of form is also important both as modular surface and structural object. The installation creates a dialogue with the venue and sits within one of the triangular sections of the octagonal Halles des Chartrons. The triangular format is both a site-specific and universal geometric form.
The installation pays homage to the exquisite flooring found in the Hotel Lalande, now known as the Museum of Decorative Arts in Bordeaux.